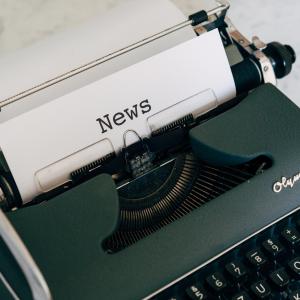 Appointment of our new Acting Administrator
The Board of Officers has named Marvin Cowden the new Acting Administrator effective November 8th, 2021.
A five-member committee of three men and two women was active in the thorough interview and selection process. The committee recommended Marvin as the best long-term candidate to lead the lodge. His high energy and leadership skills have become well known in the lodge as a Trustee. Marvin will now have more opportunities to use his positive Moose spirit for the continued success of the Lodge. Please support and welcome Marvin in his new position. Mary Lou will continue her important role as Office Manager. Darlene Sporleader will complete the management team and continue as Bar Manager. More great improvements are coming to the Sylvania Moose Lodge!
Mike Strube
President