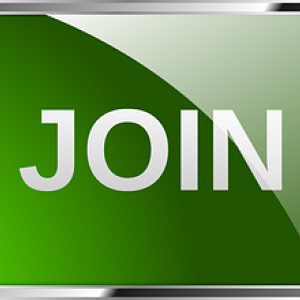 As we near the end of the Moose calendar year on April 30, the Women of the Moose has decided to offer a discount to join Sylvania Chapter 1788. For only TEN DOLLARS you can become a member of our chapter! That's right…just ten dollars! This offer will be valid from March 1 thru March 31. Why should you join the Chapter? 
• The Women of the Moose are the sole supporters of special projects at Mooseheart. These include the Boys and Girls Athletics, Music Department, Christmas activities, Physical & Occupational Therapy, and Photography
• We are also sole supporters of special projects at Moosehaven. These include Vision, Hearing and Dental Needs, Christmas gifts and events, Pharmacy Assistance, Beauty and Barber Shops.
• Activities for children and grandchildren of our members. These include the Christmas, Halloween and Easter parties, Movie nights, and more activities coming soon.
• Donations to local charities including Sylvania Area Family Services, Helping Hands of Saint Louis, Animal Shelters, Women's Shelters, and school children in need.
As we are still transitioning to One Moose, we are looking to do more activities within our Chapter. Join now so you won't be left out! If you are interested in joining, please see one of the current Chapter officers, or any current member of Sylvania Chapter 1788. 
Lindsey, Mary, Anita & Marsha