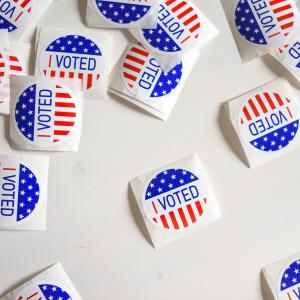 2021-2022 Election
LOOM Election Results
Thank you to all the members that turned out during our annual Board of Officer Elections. We had several nominations on the ballot this year which is a sign of a healthy Lodge. After the results were tabulated, the 2021-2022 Board of Officers is as follows:
President: Mike Strube
Vice President: Brad Ledingham
Treasurer: Bruce Hilbert
Chaplain: Jeremy Hopkins
Trustee (3 Year): Bill Ersham
Trustee (2 Year): Don Briskey
Trustee (1 Year): Marvin Cowden
Congratulations to those elected and those nominated. To be included in this group shows the great respect you have earned from your peers. Your Lodge greatly appreciates your willingness to serve and volunteer.