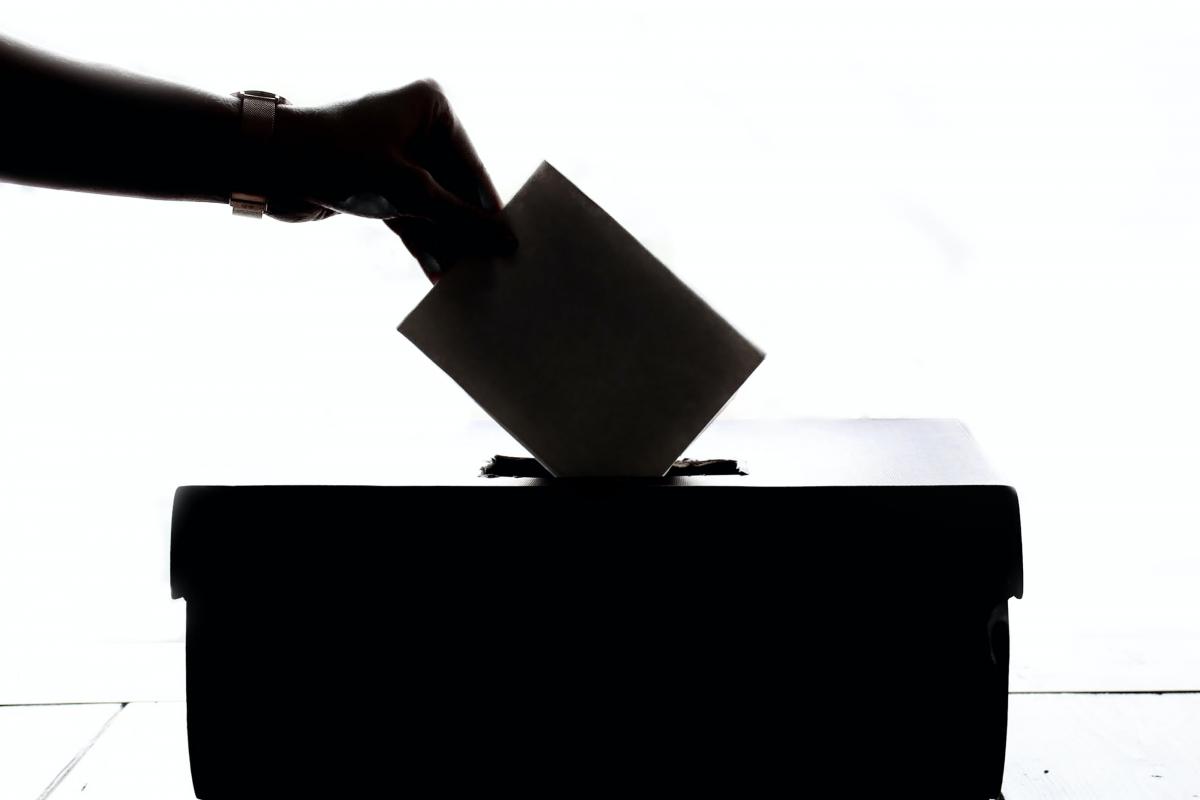 LOOM & WOTM Officer Nominations
The LOOM will start accepting nominations on February 27, 2023, for calendar year May 2023—April 2024. Officer positions include  President, Vice President, Treasurer, 3 Yr. Trustee, 1 Yr. Trustee, and Chaplain.
If any male or female member is interested in running for one of the elected positions, please contact any current officer with your intentions. The Nominating Committee will also meet on March 13 and March 27. The election will be held Monday, April 10 from Noon to 7 p.m.
The WOTM Chapter 1788 will hold two Nominating meetings, January 30 and February 6, both beginning at 6:30 p.m. Office positions include Senior Regent, Treasurer, and Secretary. A full description of the responsibilities of these positions are posted on the WOTM bulletin board. If you're interested in running for one of these positions, you must put your intention in writing, and submit your letter to one of the current WOTM officers prior to either of these meetings.