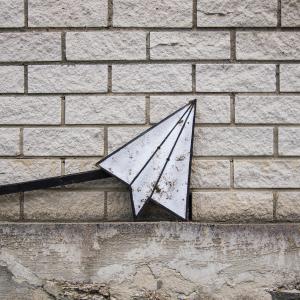 A Message from the President
Hello Moose members! The summer of 2021 is coming to an end too soon. The lodge will be closed on Labor Day and the staff will be enjoying some family time. In August, the lodge hosted many events. This included: live music on several Satur- day nights, volunteer Friday meals, a kids movie night event and our lodge hosted the State Horseshoe Tournament on the final weekend. Two lucky college students earned $500 scholarships each from the lodge. We had many Sylvania members attend the Ohio Moose Association Convention in Independence, OH. Moose International is promoting a membership drive. All members are encouraged to recruit just one new member this year. This simple goal will double our membership. September brings more fun events at the Sylvania Moose Lodge. Don't miss more live music, a comedy night, Texas hold 'em poker, the 1st annual Sylvania Moose car show, and the 2nd annual Oktoberfest, and a Reverse Raffle Drawing. This fall more volunteer Friday meals will return. If you have a great recipe that you would like to pre- pare and serve for our members, please contact me for available dates. Our events are possible because of the hard work of Moose volunteers. The lodge needs your support. Get involved and have fun making new friends volunteering at the Moose.  
As most of you know, we are searching for a new Administrator. We have postings in the lodge to submit resumes. The Board of Officers has set a deadline of September 10th, 2021 to receive resumes from those interested. A special hiring committee (including non-officers) will be involved in the first round of interviews. The committee will report to the Board of Officers their suggested candidate/candidates. The Board will then do final interviews and make a hiring decision in the best interest of the lodge. By Moose International rules, this person will be named Acting Administrator for a period of up to six months. When the Board is satisfied with their performance, they will vote to make the position permanent. At that point, the final vote in a General Membership Meeting is needed for approval. Good luck to all candidates!
Fraternally,
Mike Strube