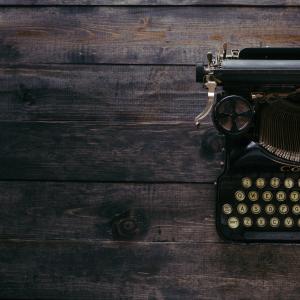 Hello Moose members.  This summer seems to be going by too fast with the Fourth of July weekend coming.
In June, the lodge hosted many events. This included: live music on several Saturday nights, volunteer Friday meals, Father's Day breakfast, and a deck party to say goodbye to the old deck. At the deck party, we awarded Cam Hall the Moose of the Year and Justin Dake the Rookie of the year. These two members are great examples to us all. When you see these guys working in the lodge thank them for their work or buy them a drink. They have served the lodge well as unselfish volunteers who care about their lodge and fellow moose members.
Sunday evenings have been filled with excitement as the Queen of Hearts continued to elude our members.
July brings more fun events at the Sylvania Moose Lodge. Don't miss more live music including the return of the famous Summer Jam on July 31st.  We welcome Joe Shamy from Shamy's Catering to the Moose family. He will be serving up great food five nights a week in our kitchen. Joe's enthusiasm and professional approach will be appreciated by all as we enjoy his new menu.
We are replacing the old deck with a new composite deck. We had a great group of volunteers work very hard on the demolition and prepping of the construction area.
I personally would also like to thank all the volunteers that have made the last month successful. The lodge needs your support. Get involved and have fun making new friends volunteering at the Moose.
Fraternally, Mike Strube