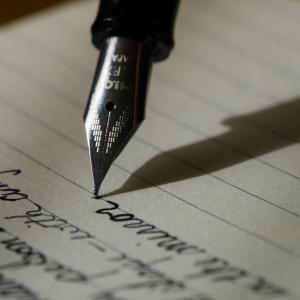 Hello Moose members. There is still time to enjoy some great summer weather with a cold drink at the Sylvania Moose. The new deck is complete and ready with expanded seating. Thank you deck crew volunteers for making this possible! In July, the lodge hosted many events. This included: live music on several Saturday and Sunday nights, volunteer Friday meals, a fun-filled Christmas in July family event, and the return of the Summer Jam concert. Sunday and Tuesday evenings were filled with excitement and extra surprise winners.
August brings more fun events at the Sylvania Moose Lodge. Don't miss more live music, great food, a kid's movie night, and the Horseshoe Tournament.
I personally would also like to thank all the staff and volunteers that have made the last month successful. Out events are possible because of the hard work of Moose volunteers. Please treat our volunteers with appreciation and respect. Thank them for their efforts and time. The Lodge needs your support. Get involved and have fun making new friends volunteering at the Moose.
Fraternally,
Mike Strube