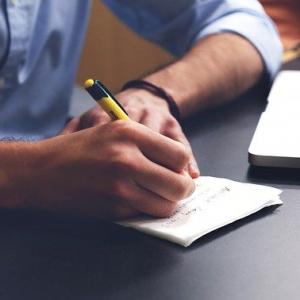 From the President - March 2022
Hello Moose members! Spring is getting close. Despite the cold and snow, February was active at the lodge all month with the annual Super Bowl party, horseshoe and poker tournaments, great meals, and live music. The Super Bowl was viewed on the new 106" projector screen in the back room. This projector will be used for more special events and at every new member orientation. Many of our members have enjoyed one of the Moose benefits, by visiting lodges in Florida over the cold months. Remember the Moose fraternity is international, and you are welcome at any lodge.
March brings more fun events at the Sylvania Moose Lodge. Don't miss live music, Friday night meals, and poker. Come dressed in green for St. Patrick's Day! Two of Sylvania Moose Lodge's biggest annual events are back on a normal schedule for March. Be sure to attend the Beer Breakfast and Gun Raffle. Remember Super Tuesdays at the lodge. Also, we have added a second chance drawing on Sundays after the Queen of Hearts. You must be present to win this one! I would like to thank all the kitchen volunteers and Shamy's Catering staff for working hard seven nights a week to offer up great meal options to our members. Your support and patronage are important to keep the kitchen open. The continued successful operation of our kitchen is dependent solely on members' efforts and support. Don't forget to thank the kitchen staff when ordering!