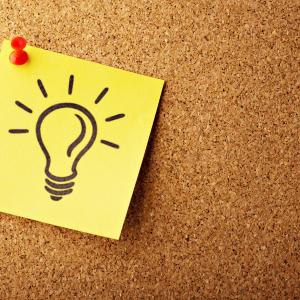 A Reminder To Our Chapter Members
On May 1, 2021 'One Moose' will become a reality. There will be many changes in the organization of the Lodge, but mostly for the Women of the Moose. There are a few items you need to know…
Make sure your dues are current/renewed by April 30, 2021. Currently, your Chapter renewal dues cost $35. Any chapter dues processed after the deadline will fall under Lodge dues, which is $50. Please don't mail in your renewal a week before they are due because it won't be processed on time. Once again, you may want to purchase a Lifetime Membership.
Any woman whose dues expire after May 1 will pay $50 when renewing. Just like the Moose Legion, those members pay an extra fee to be a member. If a woman wishes to be a Chapter member, she will pay an extra $15 per year. Moose International will pay for your first three years of Chapter dues beyond your expiration date. **If you hold a Lifetime Membership prior to May 1, that covers both Lodge and Chapter dues for the rest of your life.
If you plan to sponsor a new member into the Chapter, applications need to be submitted by April 27, 2021. Moose International has stated that I must have all new applicants voted on and enrolled by April 28.
We have several Chapter members who have qualified for their Academy of Friendship Degree. However, unless our Chapter receives the Award of Achievement, their hard work is not recognized. Our Chapter must have one member more on April 30, 2021, than we did on April 30, 2020. We are currently 35 members below last year. This requirement also caused us to miss receiving the award last year. We know these are difficult times, and some ladies may be hesitant about renewing, but remember, with every renewal we support our kids at Mooseheart and Seniors at Moosehaven. Your dues also help us support local charities.
I know this is a lot of information and might be a bit confusing.  If you have questions please contact me or attend a Chapter meeting.
Marsha Warrington, Recorder at Sylvania Chapter 1788