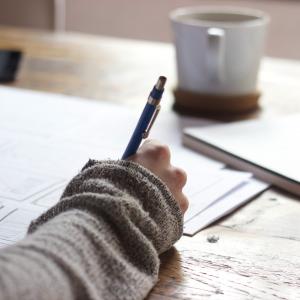 First and foremost, I would like to give a HUGE shout out to the women who have volunteered with the WOTM meals on July 11 & 15,  as well as the Father's Day Breakfast – it's individuals like yourselves that make our lodge so successful: Mary Hornyak, Marsha Warrington, Anita Campbell, Wendy Sherman, Brandy Tyberski, Michelle Ward, Susan Treston, Lisa Ball, Diane, Lisa Shoffer, Marcia & Barbara Przbybylski, & Tammy Kiker. 
Our Scholarship drawing will be held Friday, July 16th. Applications can be dropped in the drop slot or turned into the main office. This scholarship is not only for students that are entering their freshman year, but for students entering any year of college as long as they entered college immediately following their high school graduation.  
Congrats to the WOTM of the Month, Kim Hetherington! We appreciate all that you have done for our chapter the past two years! Save the date for the Kid's Christmas in July party Saturday, July 24th from 1-4pm. Keep your eyes peeled for more info via Facebook and flyers com-ing soon!  
Our next meeting will be held on Monday, July 19 @ 6 p.m.  Looking forward to seeing you all around the lodge this summer! 
Gratefully Yours, Lindsey Dake