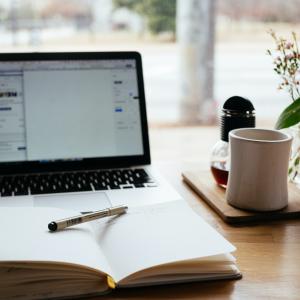 What an amazing summer we have had! The Christmas in July Party & Family Movie Night was a huge success and so, SO much FUN! These events would NOT be possible without the support of my fellow WOTM officers: Mary Hornyak, Marsha Warrington, Anita Campbell, and all of the wonderful volunteers: Hanah Linares, Michelle Ward, Brandy & John Tyburski, Jim & Julie Dake, Coco Huff, Georgia Strube, and last, but certainly not least, Justin Dake! A special shout out to the Dunk Tankers: Paul Trestan, Brent Oerle, Luke Cutlip, Jeremy Hopkins, Wendy Sherman, Marvin Cowden, and Mike Strube. Speaking of Wendy Sherman, I'd like to congratulate her as our WOTM of the Month for September! If you see Wendy around the lodge please extend congratulations for all of her efforts at our Lodge & for our Chapter. 
Looking forward to seeing you lovely ladies at our next WOTM meeting on Monday, September 20th @ 6 pm in the Kid's room. Also, please save the date for our next WOTM light meal on Friday, September 17th hosted by Sue Ohneck & friends. 
As much as I love these hot summer days, I am looking forward to sweatshirt weather, chili & football!
Gratefully Yours,
Lindsey Dake