Grilled Dinners
Members and Qualified Guests
Members and Qualified Guests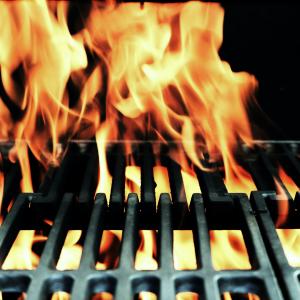 Enjoy the grill classics of summer, steak, chicken, or shrimp. All dinners include baked potato, salad, and dinner roll.
$13 - New York Strip Steak
$10 - Boneless Chicken Breast
$10 - Two Shrimp Skewers
$4 - Shrimp Cocktail or Shrimp Skewer
Grill your own or we will grill it for you!
Event Organizer
Bruce Hilbert