Texas Hold 'em Tournaments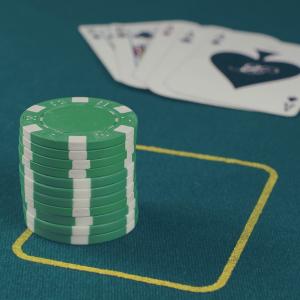 $50 Entry  - starts at 6 p.m. sharp. 
Moose members and new member applicants (no guests) are welcome to participate. The top two finishers from each month will advance to the Sylvania finals.  The top two finishers from the final tournament win round trip airfare to Las Vegas, hotel, and entry into the Moose International Texas Hold 'Em Tournament in 2023. 
Remaining tournament date: 12/11/2021
GOOD LUCK TO ALL! 
Event Organizer
Bruce Hilbert