Feather Party
Members and Qualified Guests
Members and Qualified Guests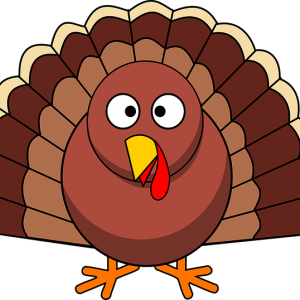 Our annual pre-Thanksgiving party is back! Join us for games, raffles, food, and fun! Turkeys, hams, and prizes galore! Gift cards, prizes, and cash donations are needed and greatly appreciated.
Please drop off donations of cash, prizes, gift cards, etc. to LOOM Office or any officer/Employee. Delicious Martini Specials 5-11pm! 
5:30 PM - 8:00 PM dinner - Open-faced roast beef sandwich, mashed potatoes, gravy, and a veggie - Only $10!
Event Organizer
Bruce Hilbert