Moose Legion Fish Fry
Members and Qualified Guests
Members and Qualified Guests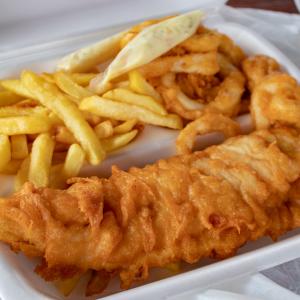 Come out and enjoy our fabulous fish dinner & Bake Sale sponsored by the Moose Legion!
Choose from all you can eat Fish, or plated Shrimp, or Chicken Dinner - Each Dinner ONLY $12.
Dinners include fries, coleslaw, dinner roll.
Served 5-8 PM or sold out.
Donations for the bake sale are greatly appreciated!
Event Organizer
Jeremy Hopkins