New Member Orientation March 26th.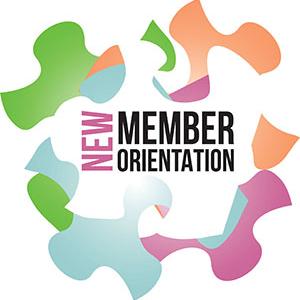 Attendance at an orientation ceremony is a requirement of membership into the Loyal Order of Moose. This informative meeting will help you to further understand our purpose and mission. You will also learn more about how our Lodge operates and hear about the fun activities and volunteer opportunities available to you. This is also a wonderful opportunity to meet other members and your Lodge officers.
You, your sponsor, and/or your spouse are invited to attend. We look forward to seeing you there!

Please RSVP by contacting the LOOM Office or sign the sheet located on the display case.
**All new members must attend an Orientation to participate in all the drawings (eff. 1/1/2022).
Event Organizer
Doug Roemer