Sylvania Moose Lodge #1579
An International Organization of Men and Women Dedicated to Caring for Young and Old, Bringing Communities Closer Together, and Celebrating Life.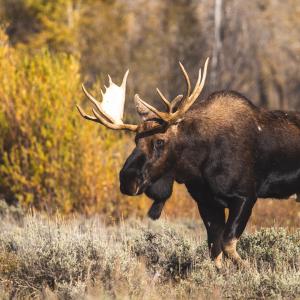 Upcoming Events
There is always something entertaining and fun to look forward to at our Lodge. Here is a list of a few upcoming events. Come out and show your support while having a great time!
Welcome to the Sylvania Moose Lodge established in 1976! We are a local group of volunteer men and women dedicated to family charities and community service. Visit our lodge's social quarters to meet up with friends while enjoying great dining and drink options. Our lodge also offers our members numerous sports and recreational programs to enjoy year-round. Get involved and enjoy all that Sylvania Moose Lodge has to offer.
Recent News
A list of recent articles and notices from your Moose Lodge.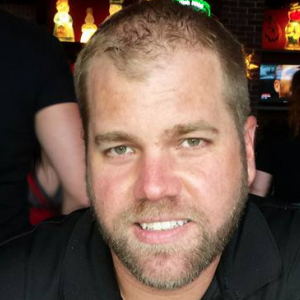 Congratulations to Greg Muter
Sylvania Moose Member Greg Muter has been elected President of Ohio District 4.
Spotlight
Some noteworthy announcements from the Lodge!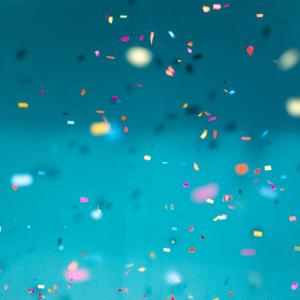 Moose Accolades
Congratulations to our Moose of the Month for September, Deck Construction Crew!, and our WOTM of the Month, Wendy Sherman. Thank you for all you do!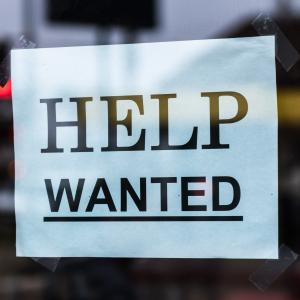 Help Wanted
The Board of Officers will be searching for a candidate to fill the role of Administrator. Contact any Officer for more information regarding this part-time paid position or email Mike Strube at mstrube419@gmail.com. Men, women, members, and non-members are encouraged to apply. Must be able to pass a background check and be bondable.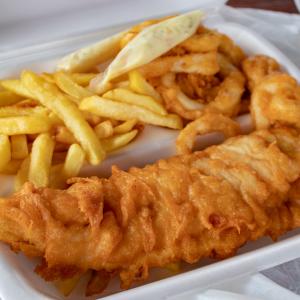 Upcoming Fish Frys
Oct 15, Nov 19, Jan 21, Feb 18, Mar 4, Mar 25, Apr 1, Apr 15. Details soon!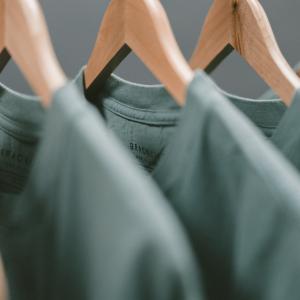 Shop Moose Apparel
Visit our online store to grab some stylish and comfortable apparel featuring our Lodge or Chapter emblem.