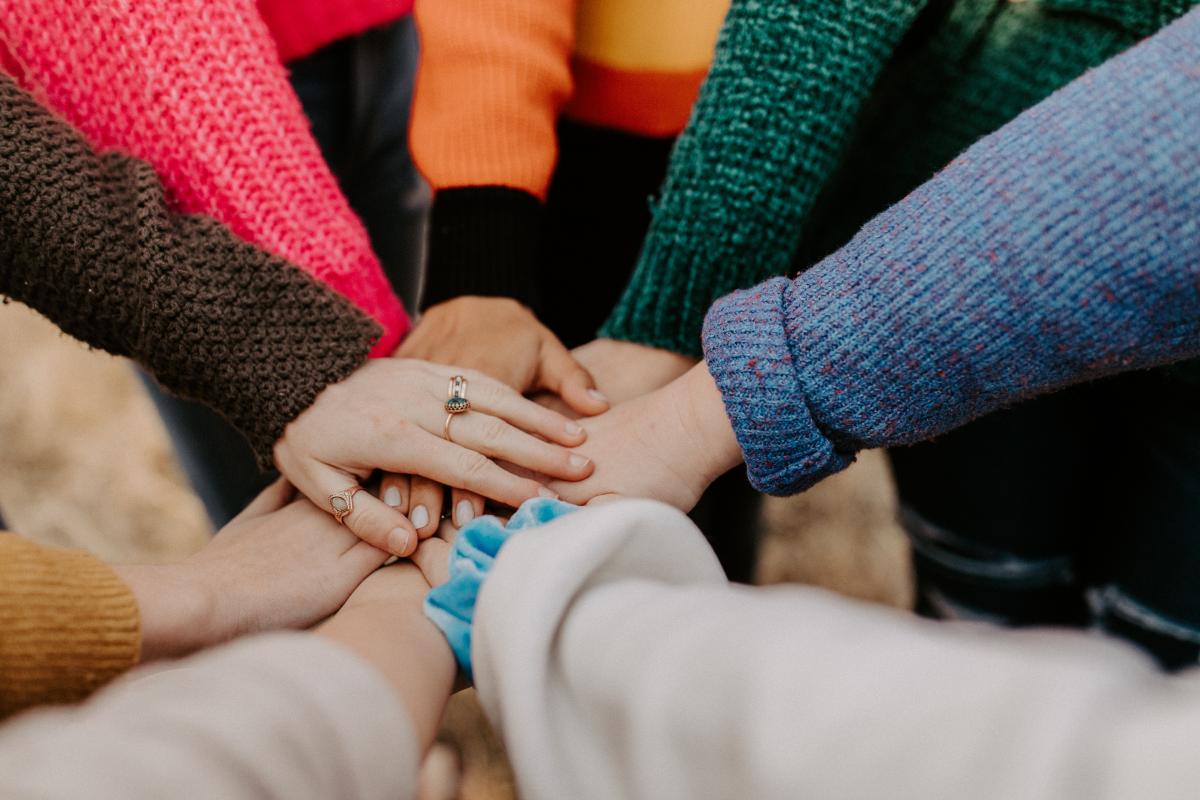 Why Do Women Still Need To Be Chapter Members?
Many ladies have asked if there is still a need for Women of the Moose Chapters if we are a unified fraternity? YES, ABSOLUTELY!! 
While the Women of the Moose have changed over the past 108 years, the mission and purpose have not.  Women of the Moose are the sole financial providers of the Mooseheart School; Mooseheaven pharmacy assistance; Moosehaven daily needs; Mooseheart physical and occupational therapy; the girls' and boys' athletic programs; vision, hearing, and dental conditions; and Christmas on both campuses. We bring the Music program to our children, and the Beauty Salon and Barber Shop to our senior members. In addition, our Chapters have provided over $8 million this past year in service to others in our communities. 
These financial contributions are often referred to as "114 Donations" by our Chapter members and are required to earn the Award of Achievement. Lodges do not donate to any of these projects. Imagine the impact of this additional financial requirement on the Lodge if Chapters no longer contributed to these projects! Although Chapters are not required to give the Lodge any of the proceeds from fundraisers, excess funds may be used to support the Lodge if approved by the chapter membership. (Sylvania Chapter 1788 currently donates $250/month to the Lodge). 
Thank you to the dedicated members who support fundraisers, renew their dues, attend meetings on the third Monday of every month at 6 p.m., participate in functions and events, and keep the Moose Fraternity by promoting our mission of helping others. Please continue to keep your Lodge, your Chapter, your Moose Legion to enjoy your membership to the fullest, as well as ensure the future of Mooseheart and Moosehaven.  
Danielle Baile 
WOTM Executive Project Manager 
Moose International